933
933 People liked your page the last 24hs. Whoohoo!
+48
48 New files were added in your cloud storage.
23
You have 23 unread messages in your inbox.
+10
More than 10 news were added in your reader.
NOTIFICATIONS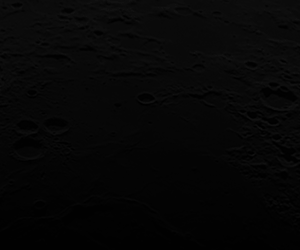 TEAM MEMBERS
221037 Dash
Sponsor
Advertise Here
Send pm in faucethub, and put your here ad, for only 2500k satoshis for 3 days.